11th INTERNATIONAL SYMPOSIUM
on Digital Earth (ISDE 11)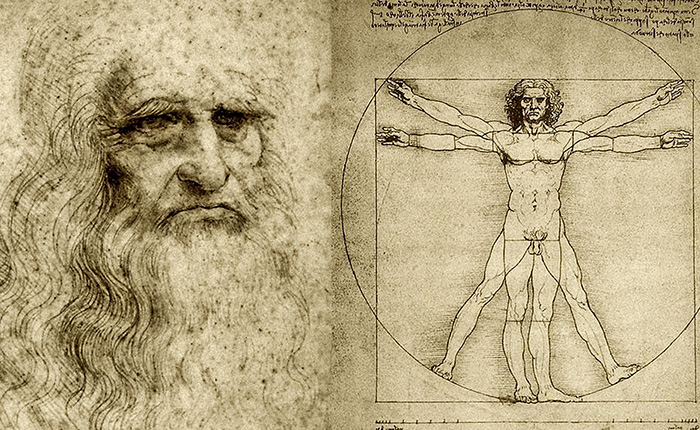 LEONARDO DA VINCI TOUR
Wednesday, September 25th 2019
PROGRAM
Departure at 2:00 pm (duration of the tour: 5hrs) 
Meeting Point: Symposium registration desk 1:45 pm
2019 is the year of Leonardo da Vinci, universally recognized as a genius. Enjoy a unique Leonardo da Vinci experience in occasion of the 500th anniversary of his death in a tour made to discover his incredible legacy in science, art and engineering.
Departure by private bus to Vinci, where you will visit the Leonardo Museum, one of the most extensive and ancient collections dedicated to the grand master of the Renaissance: studies on the flight and on the movement in water, designs of war machines, experiments on optics and on textile machines: Leonardo's wide interests are all documented in the museum, now hosting also the original section Leonardo and Anatomy, about Leonardo's studies on the human body.
The tour continues on to the Church of Santa Croce in Vinci, where you will admire the original font where Leonardo was baptized. Just a stone's throw from Vinci, the tour will end in Anchiano, to visit the house where Leonardo was born.
Price EUR 75,00 per person
The price includes: English speaking guide – Museum entrance ticket – Insurance – Headsets
Maximum 25 participants. Registration open until Tuesday, September 17.
UFFIZI
Thursday, September 26th 2019
PROGRAM
Departure at 9:45 am (duration of the tour: 3hrs, on foot)
Meeting Point: Uffizi entrance n. 2 at 9:30 am
A classic thousands of tourists queue up every year to visit one of the premier art museums in the world. Join our tour and skip the line to a unique experience for those of you who want to immerse yourself in Florence's artistic background and history. The Gallery is located on the last floor of the grandiose building designed by Giorgio Vasari. You will be guided through the imposing rooms and bright hallways to admire masterpieces such as Botticelli's Birth of Venus, Leonardo's The Annunciation and Michelangelo's Tondo Doni… only to name a few.
Price EUR 55,00 per person
The price includes: English speaking guide – Museum entrance ticket with advanced booking fee (you will skip the general entry line)- Insurance – Headsets
Max 20 participants.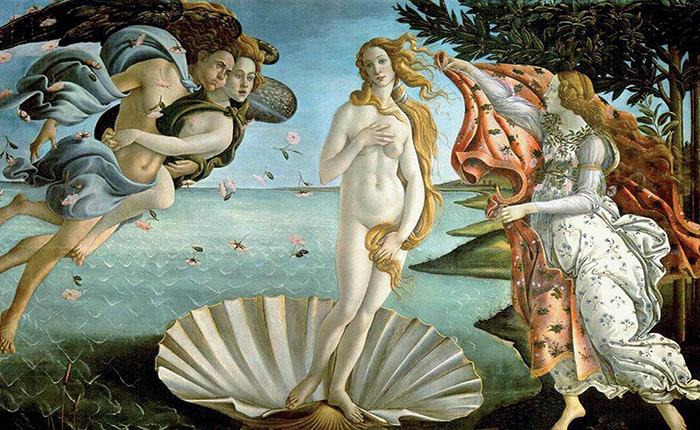 Enic Meetings & Events s.r.l. reserves the right to cancel or reschedule or reprice any tour or service departure if operating requirements or circumstances beyond Enic Meetings & Events' control prevent the normal running of the tour and when there is a required minimum number of participants and this number is not reached.
Enic Meetings & Events s.r.l. is not responsible for damage caused by third parties or for reasons beyond its control, and cannot be held responsible for the loss of valuables, luggage or objects during tours.
Enic Meetings & Events s.r.l. doesn't bear any additional costs incurred by the customers, for having missed or not completed the tour.  
CANCELLATION POLICY
Notification of cancellation must be made in writing and sent via email to: info@digitalearth2019.eu
For cancellations of participation in the optional tours by Monday, July 1 2019, the registration fee will be refunded.
No refund can be made for cancellations received after Monday, July 1 2019.
Refunds will be net of bank transfer costs and will be processed after the Symposium.